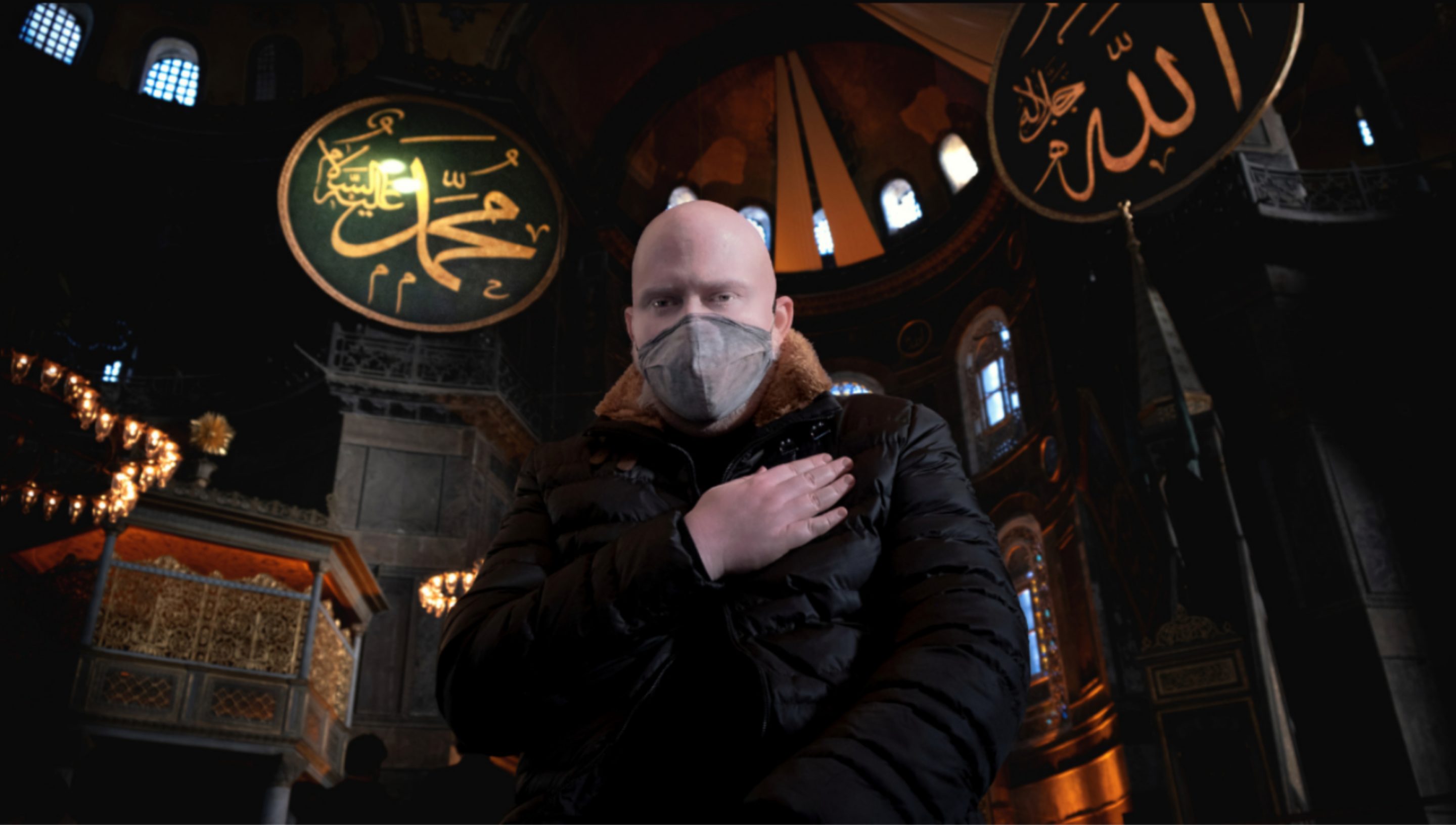 Brother Ali - New Years Day Live Streaming Event
On New Year's Day, Brother Ali will broadcast a once-in-a-lifetime live-streaming performance from Istanbul to celebrate the hope of a new year. The show will be captured by award-winning documentary film producer, Mustafa Davis.
For this special event, there will be a limited amount of exclusive concert merchandise bundles and VIP Meet & Greet packages.
For more information and to purchase tickets, bundles, and packages, visit Brother Ali's veeps page now.