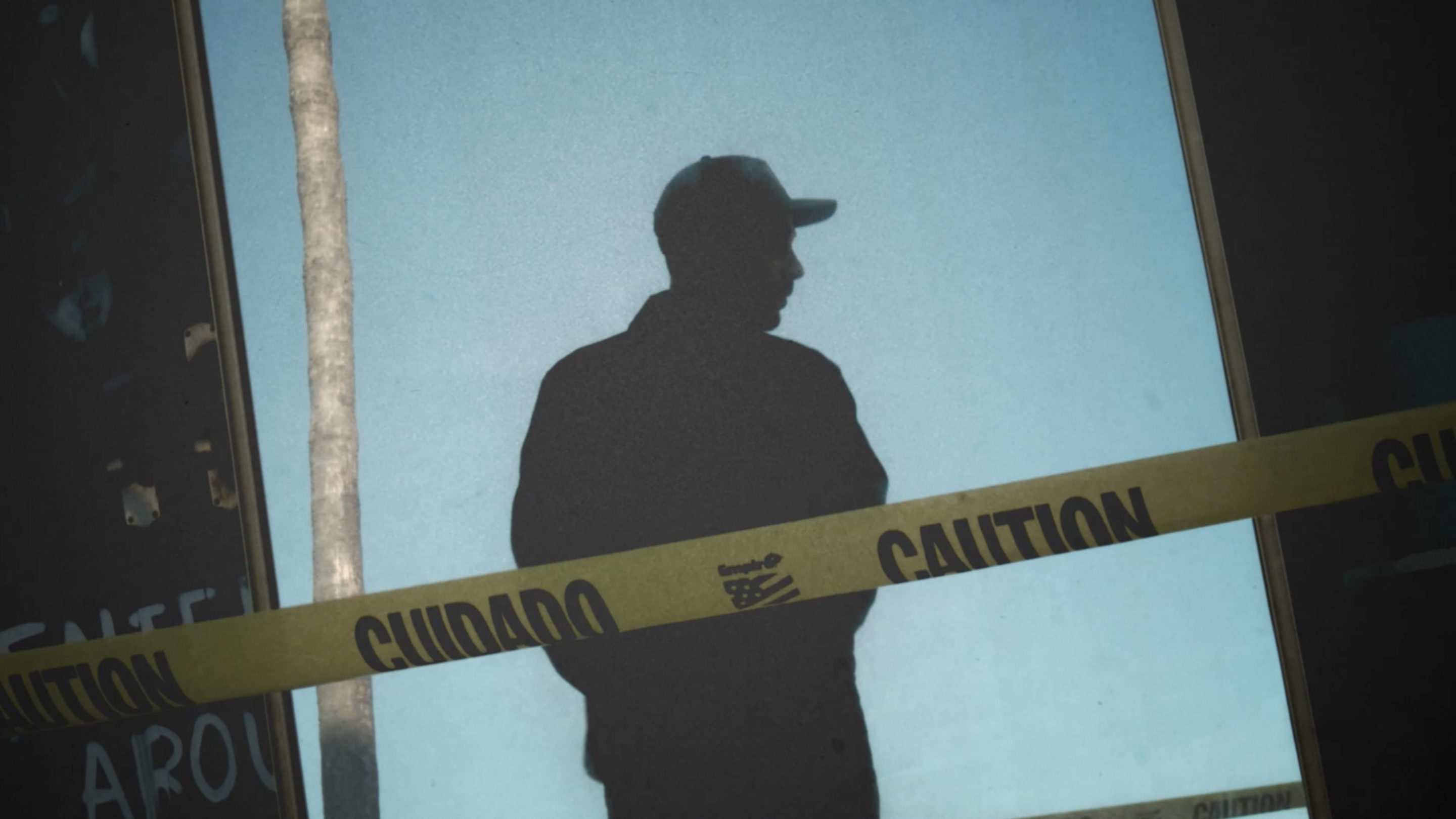 Evidence - "Where We Going From Here" Music Video + Unlearning Vol. 1 Album Out Now
Unlearning Vol. 1 is available everywhere today! The new album embodies the sound and feeling of pure artistic expression, as Ev steps away from the Weatherman motif to explore a whole new chapter. As one could expect, such freedoms allowed Evidence to remain true to his foundation while venturing this new path of creative output.
Produced by: Evidence, The Alchemist, Nottz, Daringer, Sebb Bash, Animoss, Mr. Green, V Don, Khrysis, and EARDRUM (QThree).
Guest performances by: Conway the Machine, Boldy James, Navy Blue, Fly Anakin, and Murkage Dave.
Cover art envisioned and meticulously assembled by renowned artist/designer Brent Rollins.
Stream and purchase Unlearning Vol. 1 here
Alongside the album release, Ev also shares a brand new music video for the album's closer, the Sebb Bash produced "Where We Going From Here..."
Directed by Stephen Vanasco, the stunning visuals capture Evidence on his home turf of Venice, Los Angeles reflecting on how far he's come and what lies ahead.