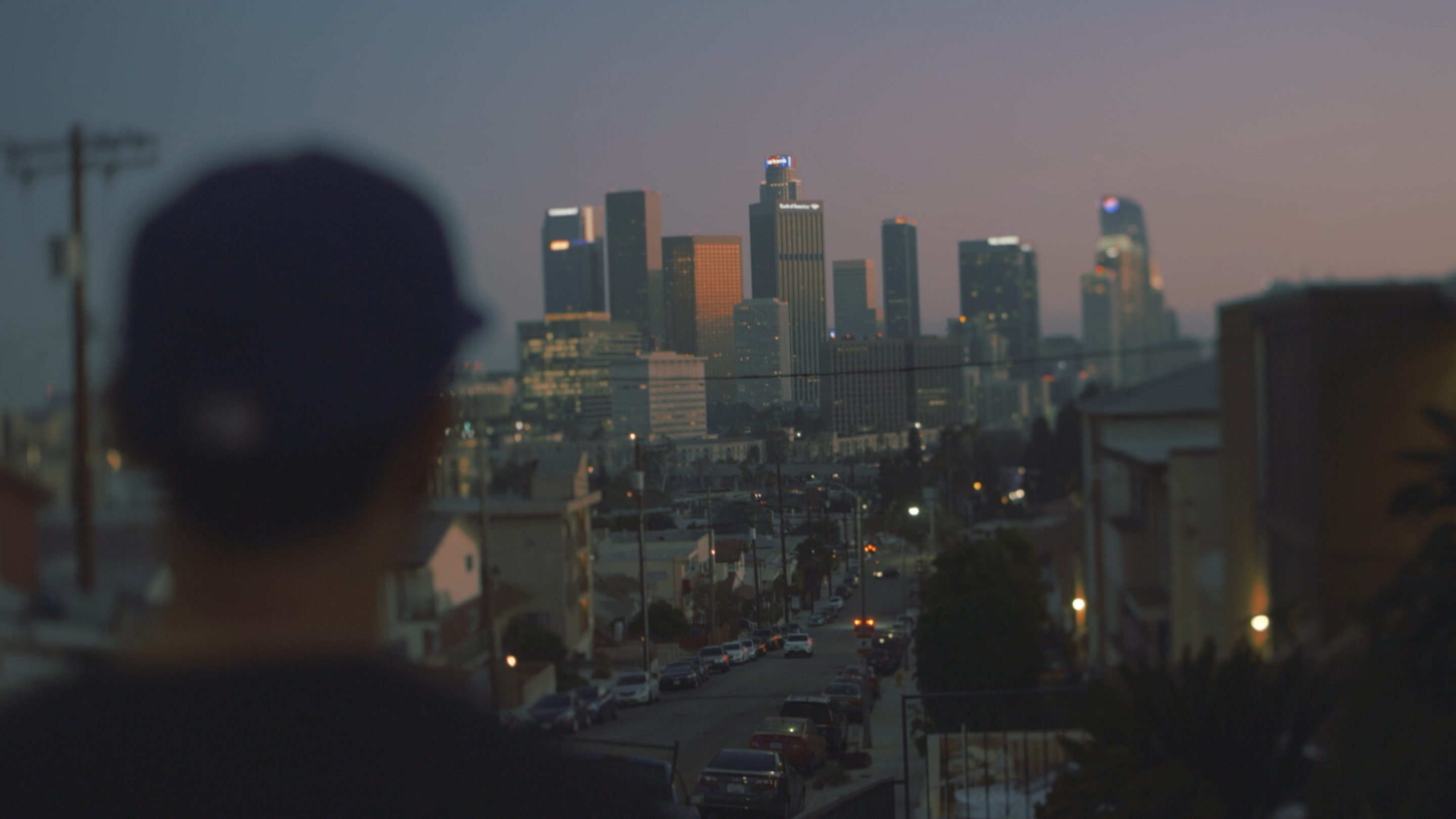 Evidence "Lost In Time" (Park Jams) Music Video
Framed by the LA nighttime skyline, Evidence introduces his fifth visual accompaniment to Unlearning Vol. 1. Mr. Slow Flow appears in and out of focus, as he spits rhymes in slow mo. Shot and directed by long-time collaborator, Steven Vanasaco, the visual saga is just as rewarding as the reflective lyrics are on the album. Watch now!
Stream and shop the entire Unlearning Vol. 1 collection here.