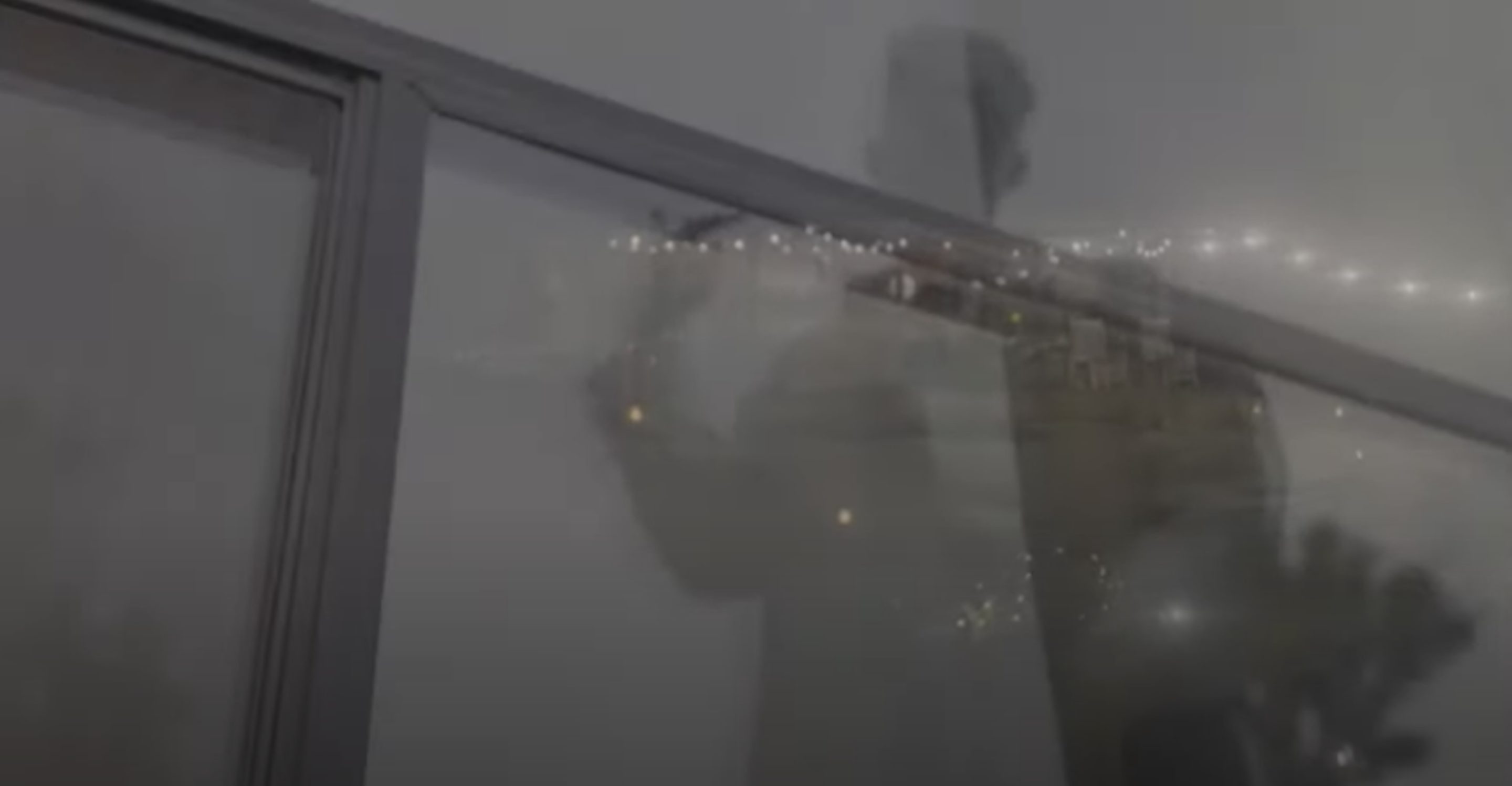 Evidence "Taylor Made Suit" Music Video
In the visual directed and edited by frequent collaborator Stephen Vanasco, Evidence raps to his own reflection. Hazy vignettes track him through the desert and under palm trees until one final closeup focuses on him in the titular suit.
The cryptic nature of the visual amplifies the emotional heft of lyrics such as "Funeral suit same as my wedding suit, I only got one" and "Had a close homie tell me, don't write my life and write some happy shit, like what keeps me up at night is average." The track directly addresses the death of his son's mother as he affirms, "I'm Mr. Mom to anybody who's been keeping up," before he holds back tears to assure his boy, "Your momma's in heaven."
Watch the new music video, or explore the entire Unlearning Vol. 1 album including the UV1 merch line.