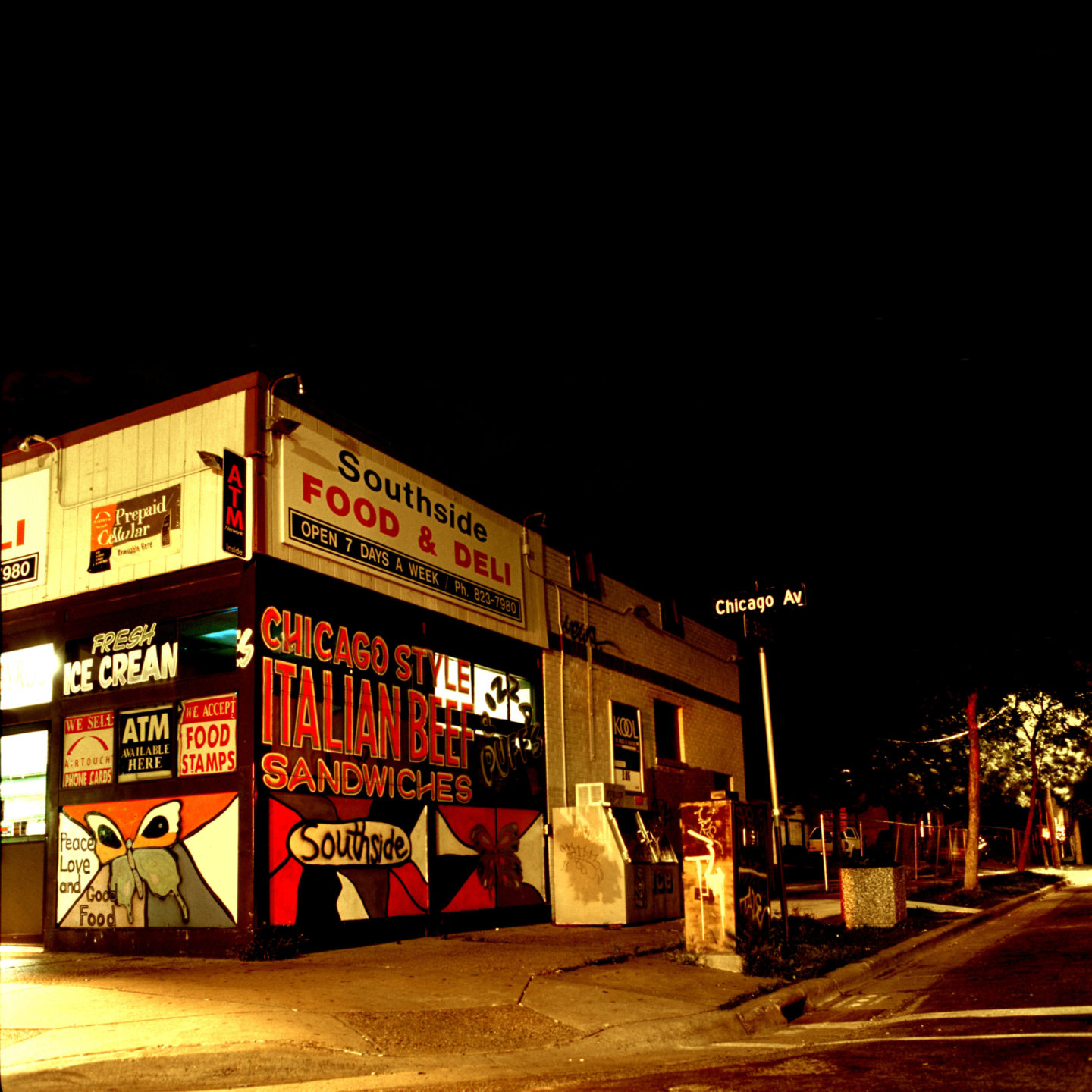 Musab - Respect the Life 15th Anniversary Retrospective
October 29, 2002 saw the release of one of the most historically significant albums in the Rhymesayers catalog. Hitting store shelves that day was the iconic image of Minneapolis MC Musab standing in front of Chicago Avenue's Southside Food and Deli with three words that capture what a moment this was: Respect the Life. 
Sorry, this feature has been deleted.