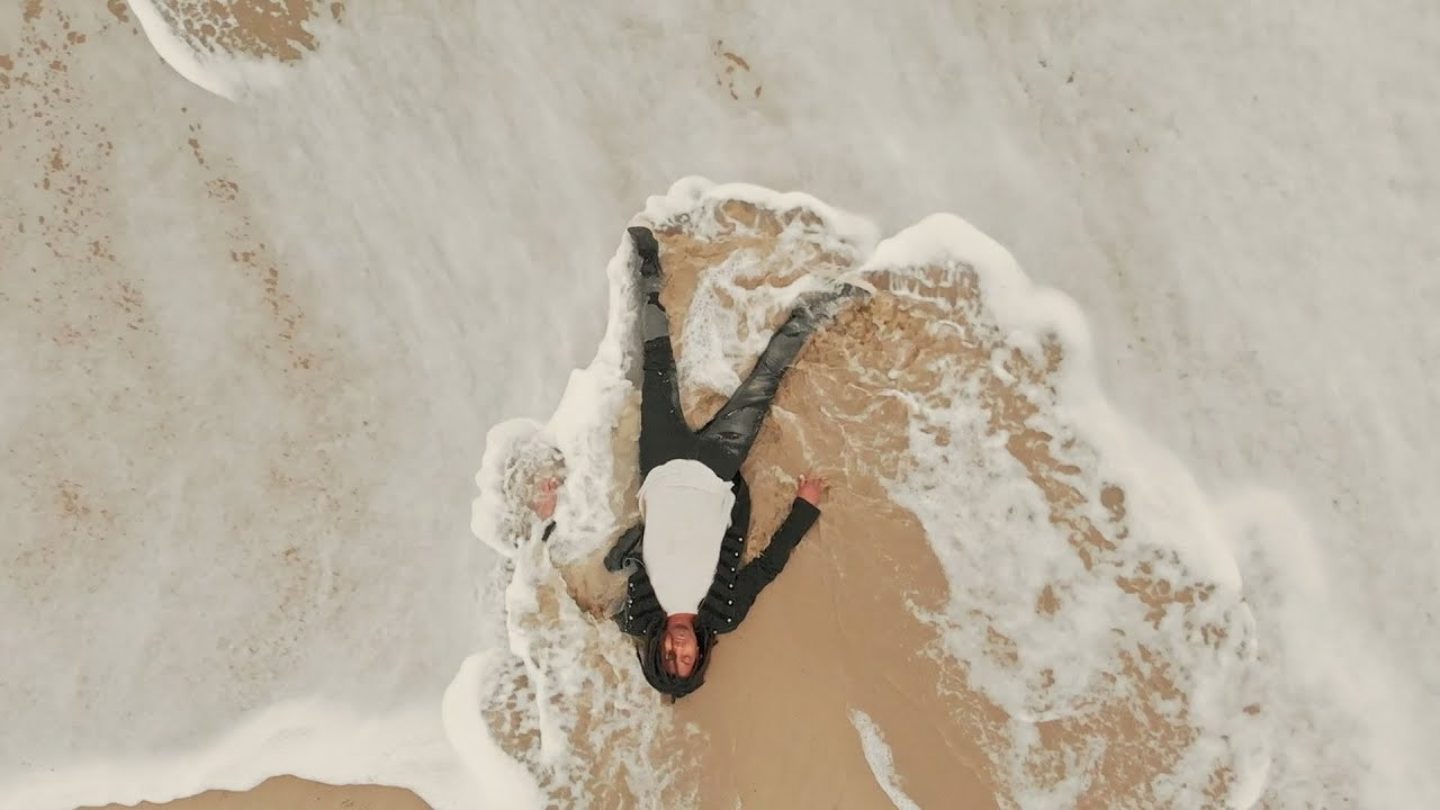 deM atlaS Releases Music Video for Pneumonia
Today, deM atlaS releases a captivating music video for his song, "Pneumonia". Thematically, the song is about toxic relationships, and recognizing that not everything may not always be as it appears from the outside. Watch Now!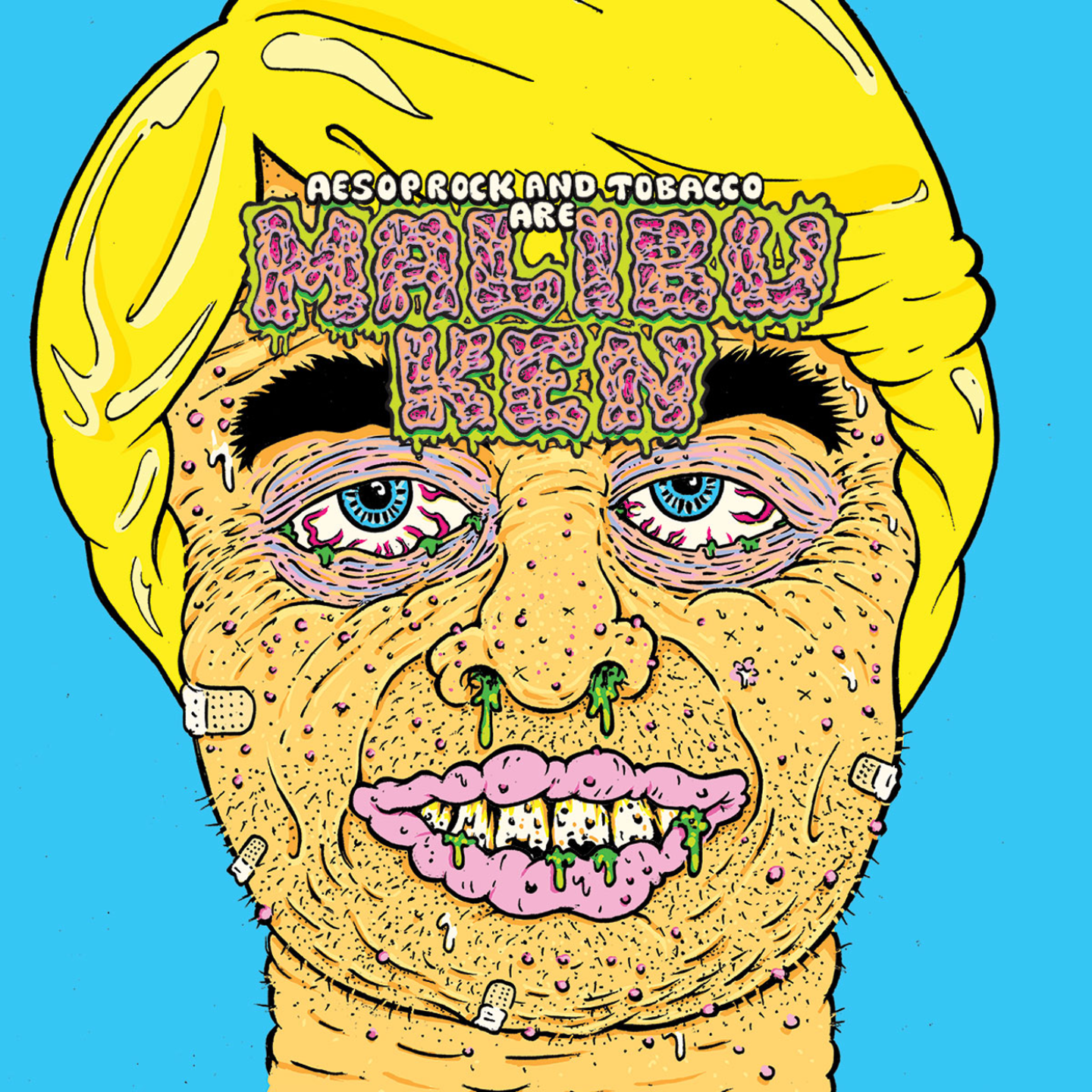 Malibu Ken
Aesop Rock has been credited as one of the most verbose MC's in Hip-Hop today. Known for his dense and abstract wordplay, he manipulates language to illustrate elaborate stories and difficult concepts with sharp clarity. TOBACCO is also recognized as Black Moth Super Rainbow. Known for working with pre-digital electronic instruments like analog synths and tape machines, he crafts distorted, experimentalist beats that intertwine feelings of tension and anxiety with sensations of bemusement and pleasure. Together, Aesop Rock and TOBACCO are Malibu Ken.
Order Now: https://rse.lnk.to/MalibuKen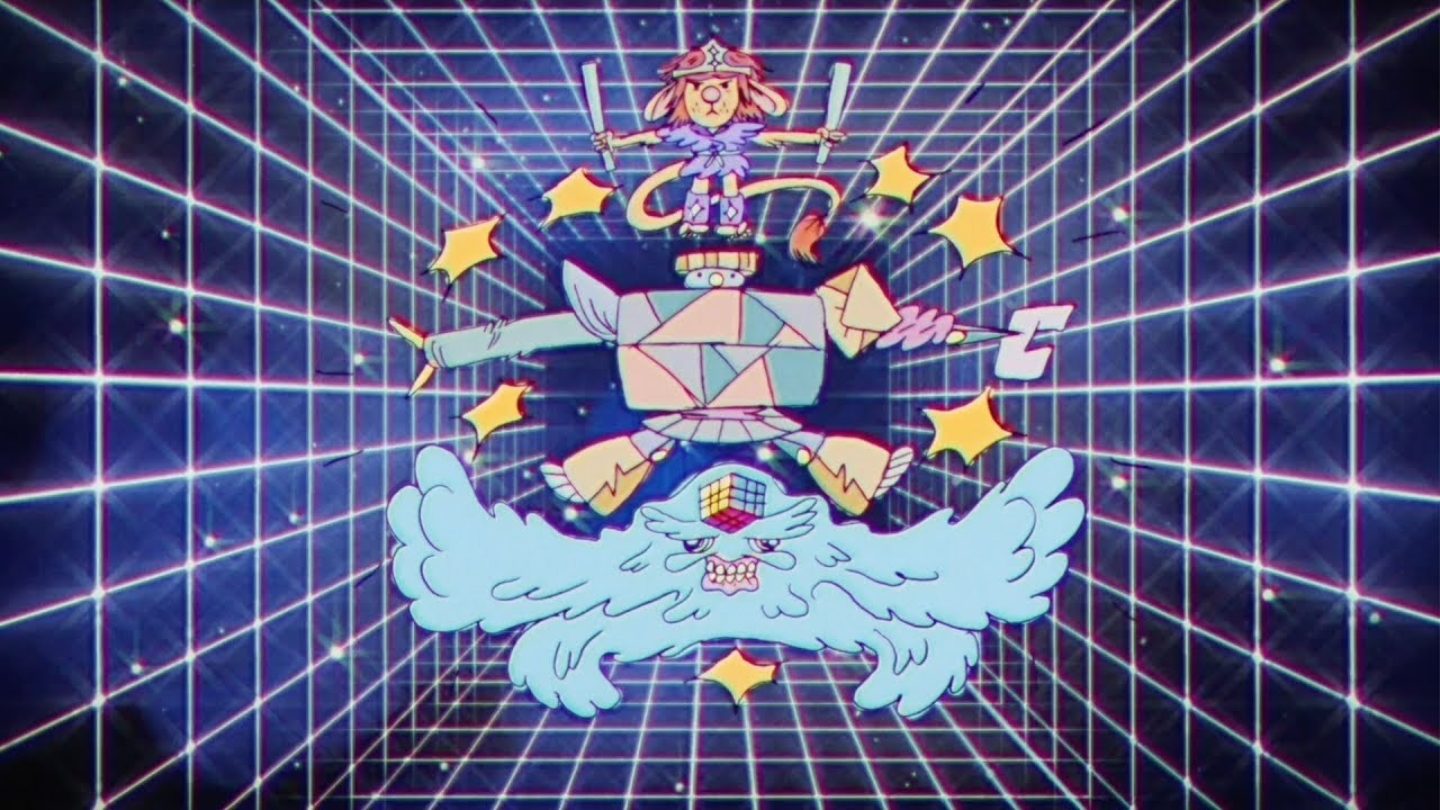 Aesop Rock and TOBACCO drop another Malibu Ken video: Corn Maze!
Malibu Ken, the duo comprised of Aesop Rock and TOBACCO (of Black Moth Super Rainbow), just shared a new video for "Corn Maze!"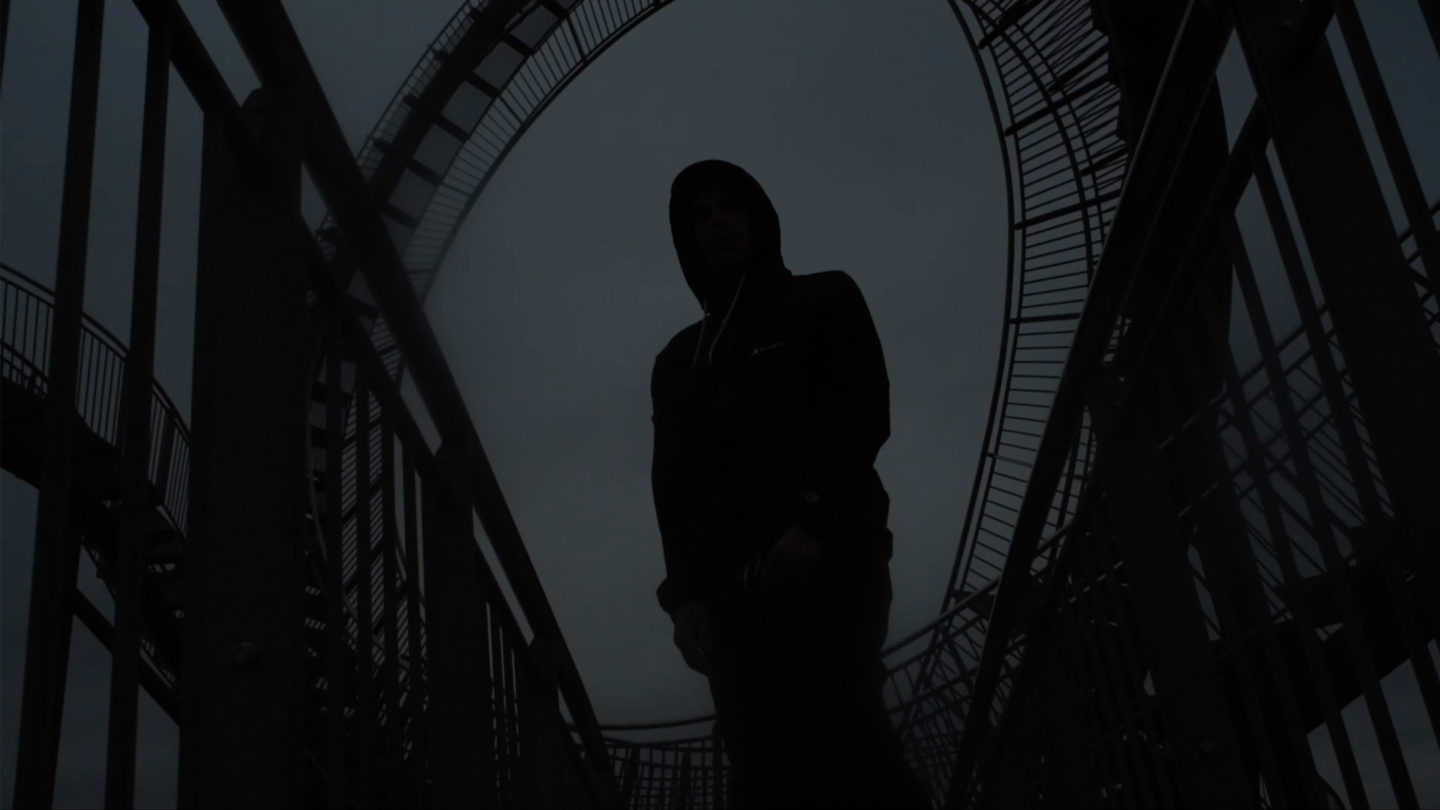 New Evidence video on his birthday!
Evidence just released a brand new video for the track "Rain Drops." This marks his 7th music video from Weather or Not. Directed by Evidence and Johannes Roth, watch the video now, then go wish Ev a happy birthday!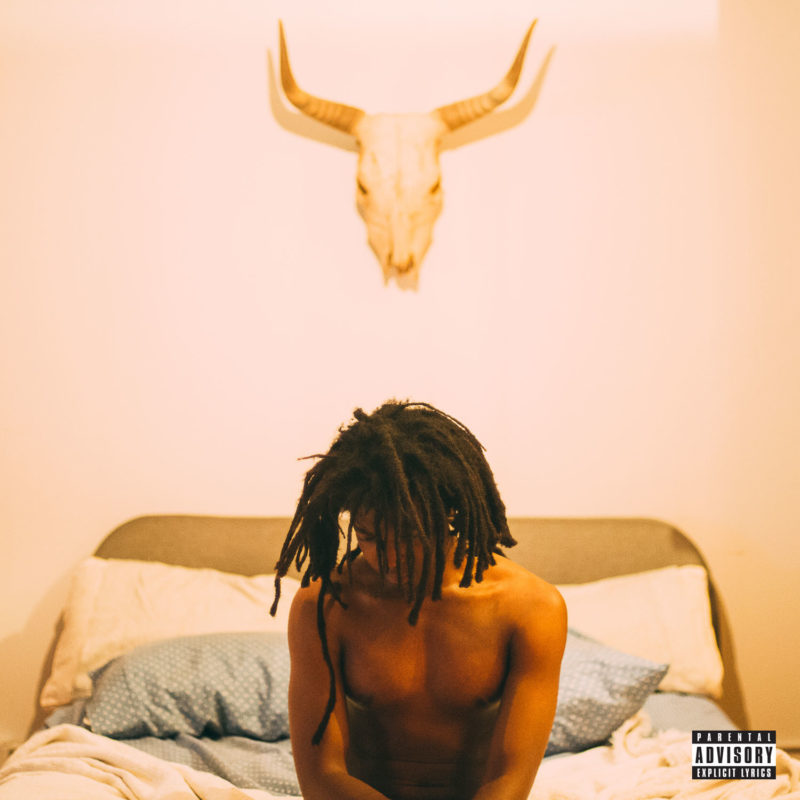 Bad Actress
Growing up in a dysfunctional home in Minneapolis, there were two things Joshua Turner turned to for comfort when his parents fought: the records he'd listen to on a loop to drown out their conflict and the atlas he'd pore over to pretend he was anywhere else. Turner's all grown up now, but his sources of childhood refuge continue to play an integral role in his life. In his spare time he draws maps for fun, and, under the name deM atlaS, he's composing his emotionally complex hip-hop records aimed at listeners who are in need of some sonic solace of their own.
His new album, Bad Actress, represents the culmination of a twisting creative path that Turner's patiently been following since his teens. He was a poet, a painter, and the frontman for a rock band before he found his space in Minneapolis's prolific rap scene. The title, Bad Actress, comes from Turner's inability to hide his true feelings, and he's packed the album with unguarded emotions centered around a lifetime of unhealthy relationships, struggles with mental illness, and an indomitable drive to overcome them. Musically, the album draws from every stage of Turner's young career, from the high school rock singer to the scruffy DIY-er who self-recorded his Charle Brwn EP while figuring out the basics of Garageband, to the confident and versatile vocalist he is today, equally at home crooning and screaming as he is rapping over beats by heavy hitters like Ant and MF DOOM.
From the grime-caked beats to the confessional lyrics to the supercharged guitars laced throughout, Bad Actress is deeply rooted in Minneapolis' singular hip-hop scene, where boom-bap never went out of style and raw honesty still beats flashy materialism. Turner's soulful singing voice, and his ability to navigate from the acidic Sly Stone funk of "Gratitude" to the acoustic balladry of "Music Man" to the purple-tinged minimalist gospel of "Runnin Back" make it clear that he's one of the young talents who's going to author the next chapter in the city's storied musical history. After all, an atlas isn't only a collection of maps, but a man who's strong enough to carry the weight of the whole world on his shoulders.