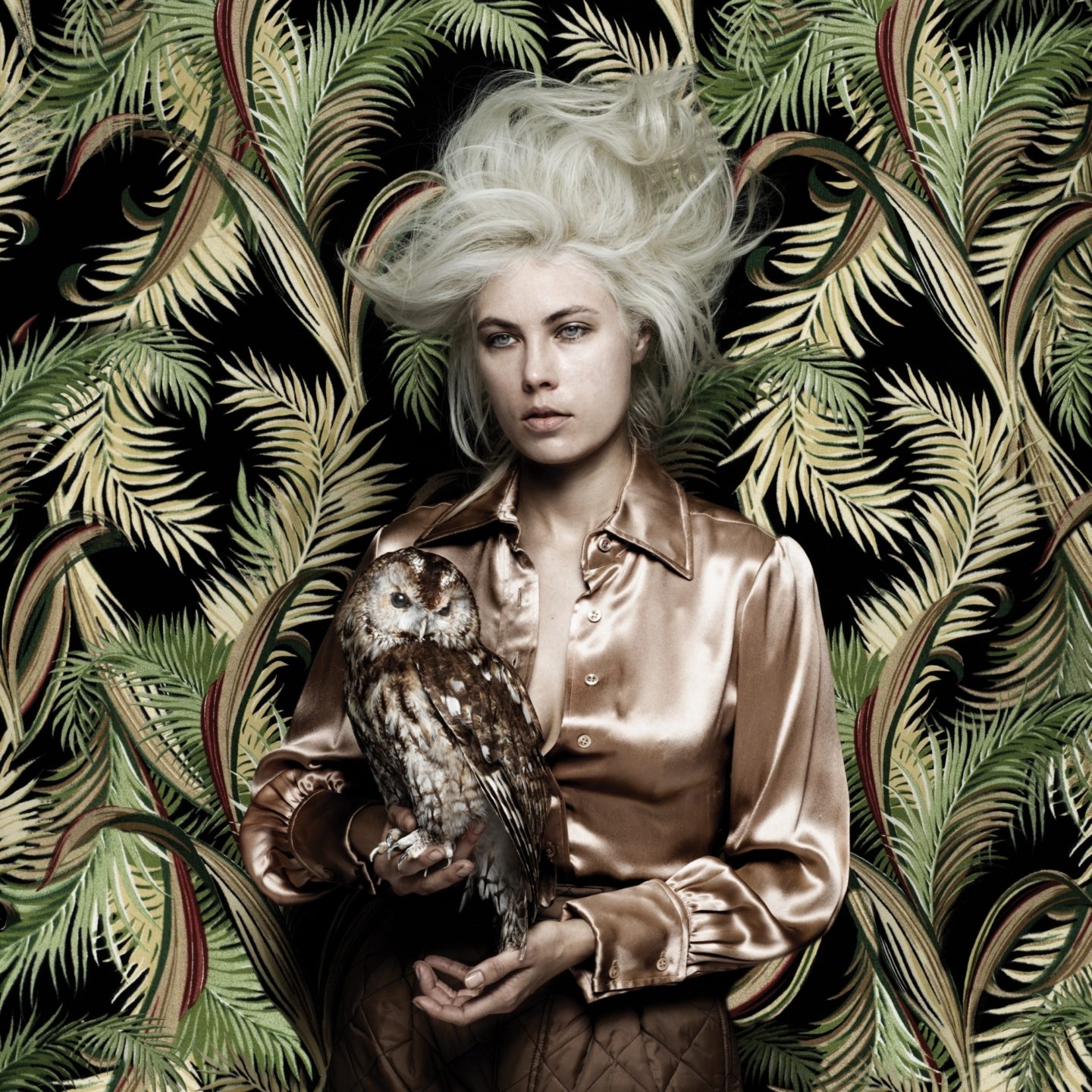 Atmosphere Launches New Album & Music Video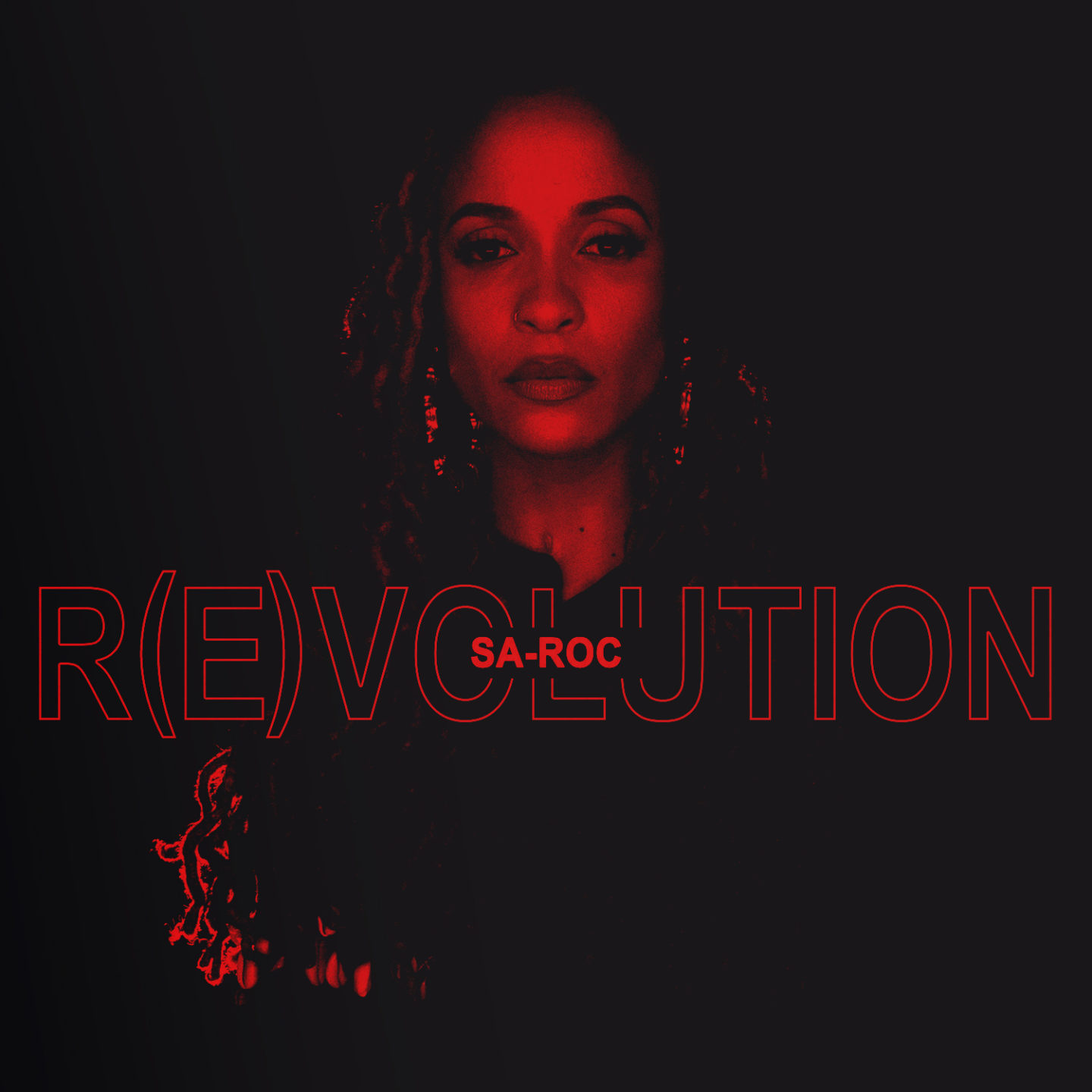 "r(E)volution" Music Video & Single
Sorry, this feature has been deleted.

Atmosphere debuts "Love Each Other" Music Video
Today, Atmosphere drops a new music video for "Love Each Other", off the duo's new album, Whenever.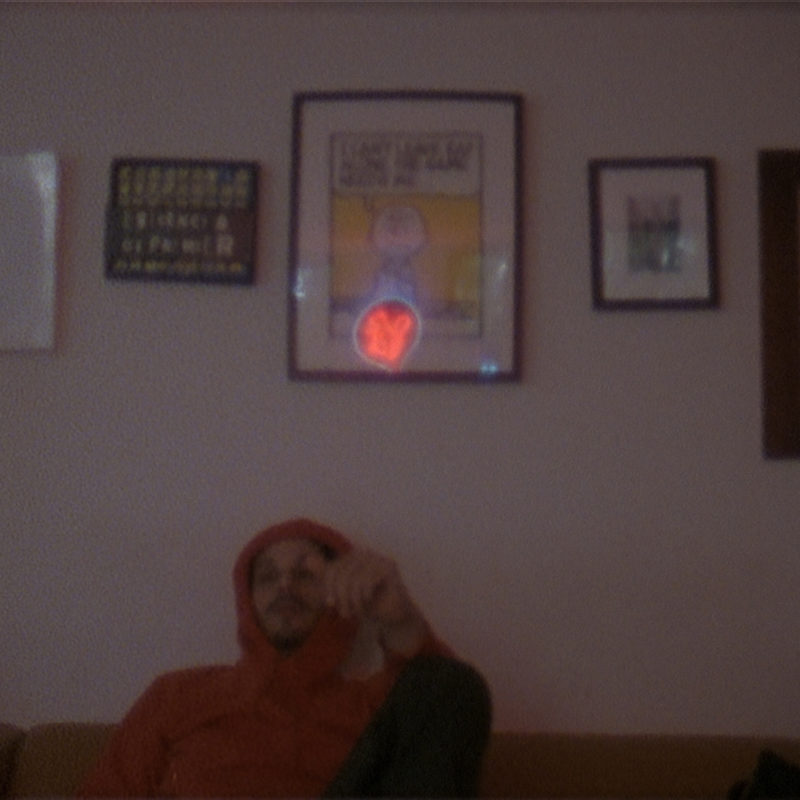 Unlearning
As the world transitions into the moods of Spring, Evidence drops his first single since his highly acclaimed album, "Weather Or Not".
In Ev's ongoing effort to work with rising talent, "Unlearning" is produced by Richmond, VA's GrayMatter, and features a music video shot & directed by longtime collaborator and good friend, Stephen Vanasco.
"Unlearning" allows EV to give listeners a glimpse into his natural habitat, where his flow, words and cadence are shining with intention. In essence, this is Evidence evolving, and expressing what's on his mind, for himself first and foremost, as he continues down his own uniquely crafted path.