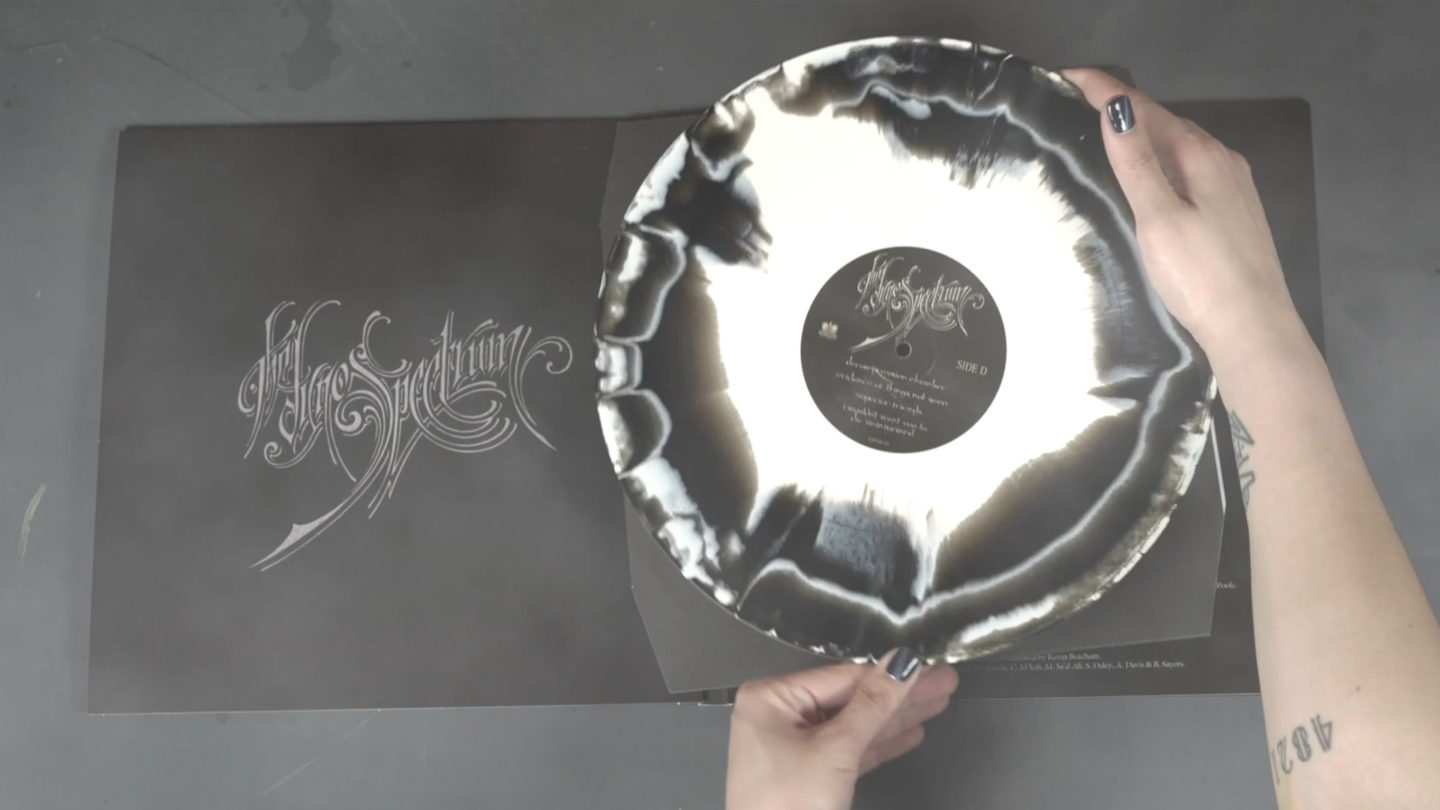 The Dynospectrum (20 Year Anniversary Remaster) Packaging Reveal!
The Dynospectrum 20th anniversary vinyl hits shelves May 4th. Pre-order yours now! Limited edition Dynospectrum T-shirts and hooded sweatshirts also available to bundle with your pre-order, while supplies last.
As a special offer, pre-order The Dynospectrum 20th Anniversary LP now for only $29.99! (Upon release, list price increases to $34.99)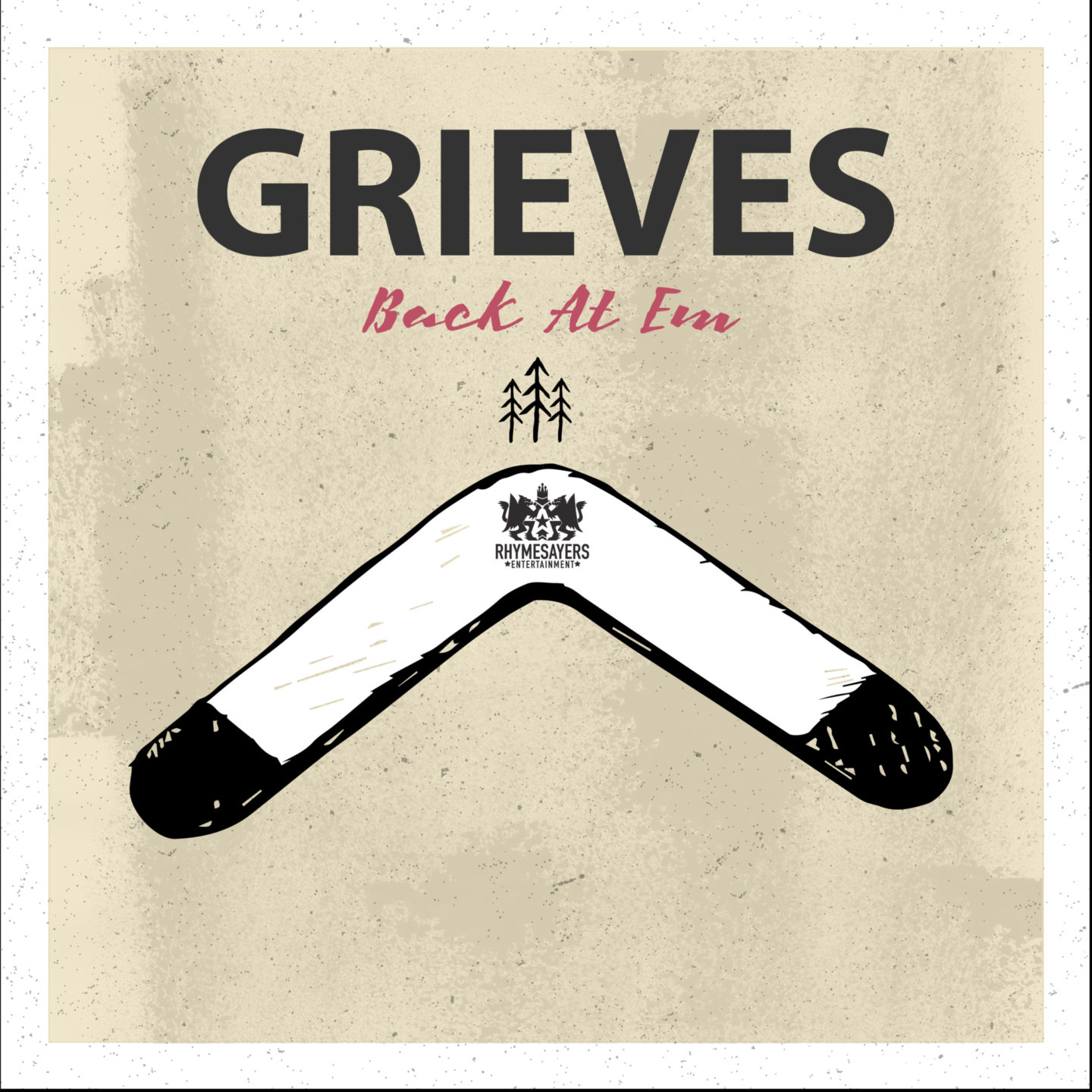 Grieves New Single "Back At Em"
Grieves just released the brand new single "Back At Em"